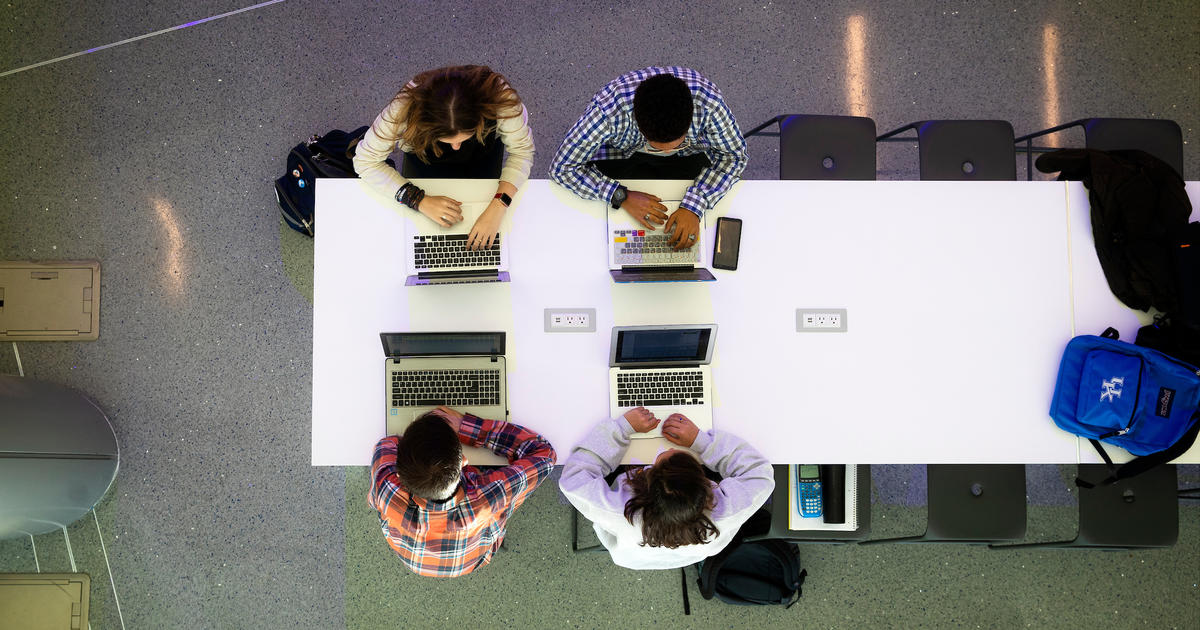 The university's IT strategic plan is now published
LEXINGTON, Kentucky (September 6, 2022) — The University of Kentucky IT Strategic Plan is now available online. The comprehensive plan is designed to enable the UK to pursue the creative use, application and supply of computing in support of the UK's strategic plan – The UK-PURPOSE (Plan for Unprecedented Research , Purposeful and Optimal Service and Education).
The IT Strategic Plan reflects over 300 students, faculty, and staff who participated in focus groups, interviews, and surveys in Spring/Summer 2022. It aims to provide a roadmap for technology, infrastructure and IT services that will enable the UK's continued growth.
UK Information Technology Services (UK ITS) staff, along with key partners and stakeholders, have begun researching key areas of recommendations and actions to advance and improve the infrastructure and computer services.
"We continue to be at a crossroads of unprecedented change, a future that is both uncertain and unpredictable – perhaps a tipping point – because of this there is no better time to assess where where we are now and where we want to be in the years to come – to define our IT engine and our PURPOSE," said Brian Nichols, UK Chief Information Officer.
For the UK to be successful in using IT effectively, it is essential to adopt the view that it is a fundamental asset of the institution. The concept of IT Abundance is imperative for this – where information technology is current, advanced, readily available and adopted to facilitate and support UK students, faculty and staff in their assignments, disciplines and tasks respective.
The value in an environment characterized by IT abundance is that it redefines what is possible in teaching and learning, research and innovation and in the effective and efficient functioning of resources in the world. British company.