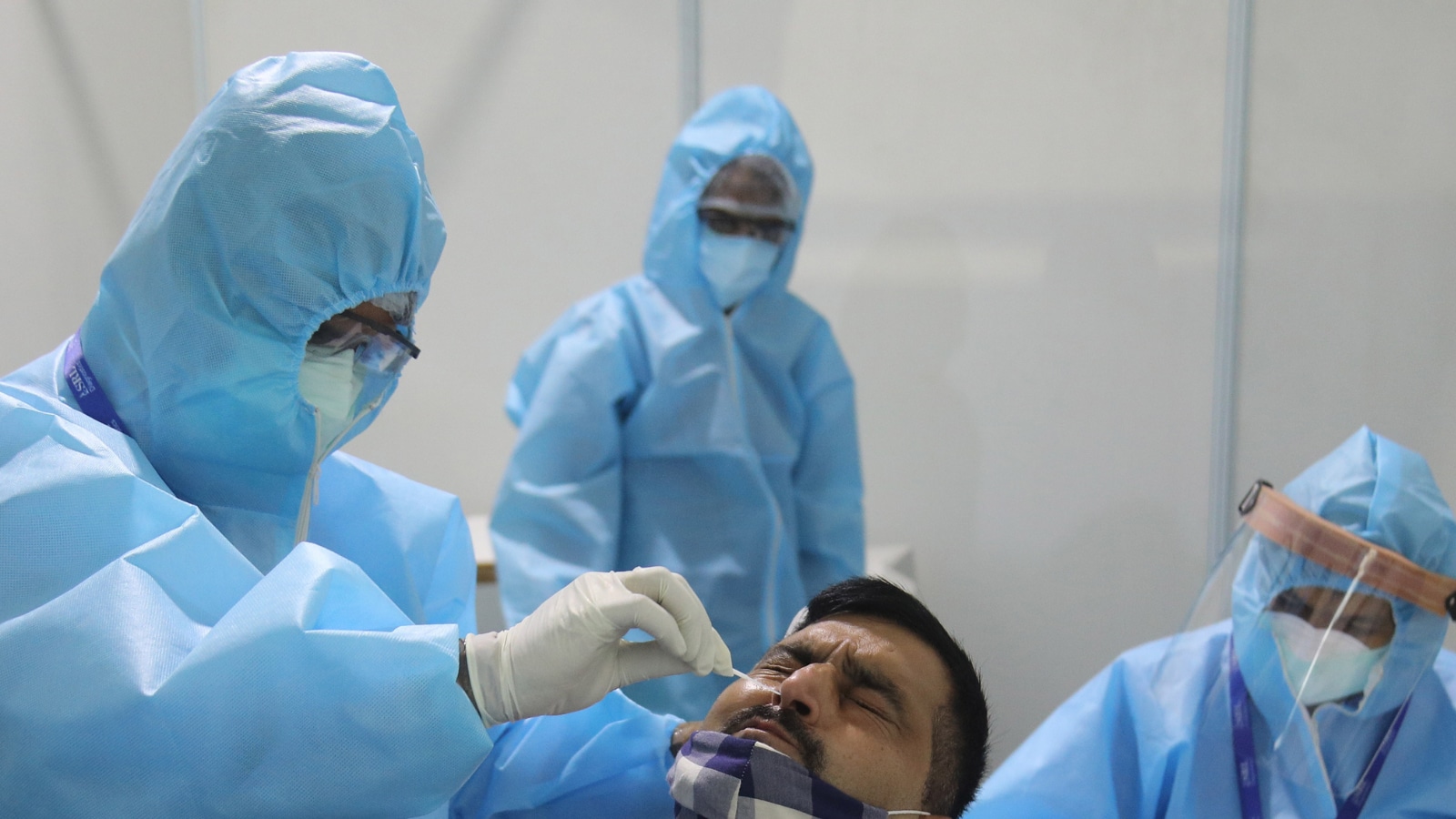 The Covid-19 pandemic has shown why there is an urgent need to improve health human resources
The healthcare system in India has always been sidelined and the ongoing pandemic has revealed its true condition. As known in the public domain, India has an insufficient number of health personnel which includes doctors, nurses, community health workers, pharmacists, health technicians and many others. India once topped the list of countries with the highest number of Covid-19 infections and deaths due to an acute shortage of healthcare workers. Access to health workers is comparatively much lower in rural areas or localities where people of lower socio-economic status live. Besides the low density of health personnel in many regions, there is a serious challenge of having a sufficient mix of qualified and reliable doctors and nurses. Moreover, in India, there is a severe shortage of comprehensive information on the number of health workers, what types operate, what their qualifications are and where they are located.
To bridge the huge gap between demand and supply, and to achieve our goal of universal health coverage, it is necessary to strengthen and empower our health workforce.
What are Health Human Resources?
According to the 2006 WHO report, entitled "Global Health", health human resources are one of the main building blocks of a health system whose main objective is to improve health. The importance of health human resources goes beyond simple patient care. For the efficient functioning of the health system, these individuals also deal with the management of health services, record keeping, research, resource planning and development, and monitoring of supply chains.
Health workforce shortage data
According to the Periodic Labor Force Survey (PLFS) 2018-2019, India has a remarkably low employee density in the healthcare sector. Currently, the country has 11 to 12 doctors, nurses and midwives per 10,000 citizens, less than half the minimum number recommended by the WHO. A government doctor in Bihar serves 28,391 people, according to the Directorate of State Health Services and National Health Profile, 2018. With 19,962 patients per doctor, Uttar Pradesh ranks second, behind Jharkhand (18,518), Madhya Pradesh (16,996), Chhattisgarh (15,916) and Karnataka (13,556).
Challenges Faced by Health Human Resources in India
India's health policy and service first responders are suffering from both shortages of personal protective equipment and long working hours. According to a 2017 systematic review study published in the British Medical Journal, the average consultation time for primary care physicians for the public sector in India is just 2.5 minutes. What is even more demoralizing is the fact that health human resources frequently suffer verbal and physical abuse. Both in community surveillance work and in hospitals, this has happened. Added to all this is the fear of spreading an infection to relatives and the stigmatization of medicine in underdeveloped areas. The leadership and governance positions that these health resources deserve are not granted to them. This is due to both skills development issues and the lack of jobs available to them.
Capacity building to achieve long-term goals
To improve health outcomes for all Indians, with a focus on reducing infectious diseases and social inequalities, capacity building and strengthening of health human resources are needed. The creation of guidelines and instruction manuals for all health professionals could be the starting point. This will make it easier to get training and standardize skill level. Additionally, it will help bridge the long-standing gap between decision-making and the available facts about public health. Along with training, the development of management and leadership skills will help improve the management of all human resources in the health system. A compulsory proficiency test should be introduced in order to further increase the quality of services. The use of contemporary information technologies is necessary to strengthen the role at the local, state and federal levels. The training procedure may use virtual classrooms. In addition, a lot of manpower and logistics are currently required for financial management. Technology should also be used to minimize this.
One of the most important things is to introduce a public health framework. Tamil Nadu and Maharashtra, which have their own public health frameworks, showed better public health outcomes. The creation of a cadre would strive to place people with the necessary knowledge in management positions and take a more holistic approach to health. However, it is crucial to establish clear duties and responsibilities and hierarchical progression before putting such a framework in place.
Our health facilities cannot function without community health workers as they are an essential component of our system. They should be one of the main areas of concentration as they are the main points of access for individuals to health services. Although ASHAs and ANMs have now made a name for themselves, there is still a long way to go to change perceptions of them in many places across the country.
The need to improve human resources in health care has been downplayed despite much global debate on the subject. During the Covid-19 epidemic, the effects were often observed. It is not enough to have a workforce. To provide quality services, they must have the time and skills. To preserve our human resources for health; safety, security and dignity, it is crucial that we establish the right atmosphere and support structures. We are currently in the early stages. Policy makers still have the opportunity to investigate many potential problems and find solutions to maximize human resource capacities.
Mahek Nankani is Deputy Program Director at Takshashila Institution. The opinions expressed in this article are those of the author and do not represent the position of this publication.
Read all the latest news, breaking news, watch the best videos and live TV here.