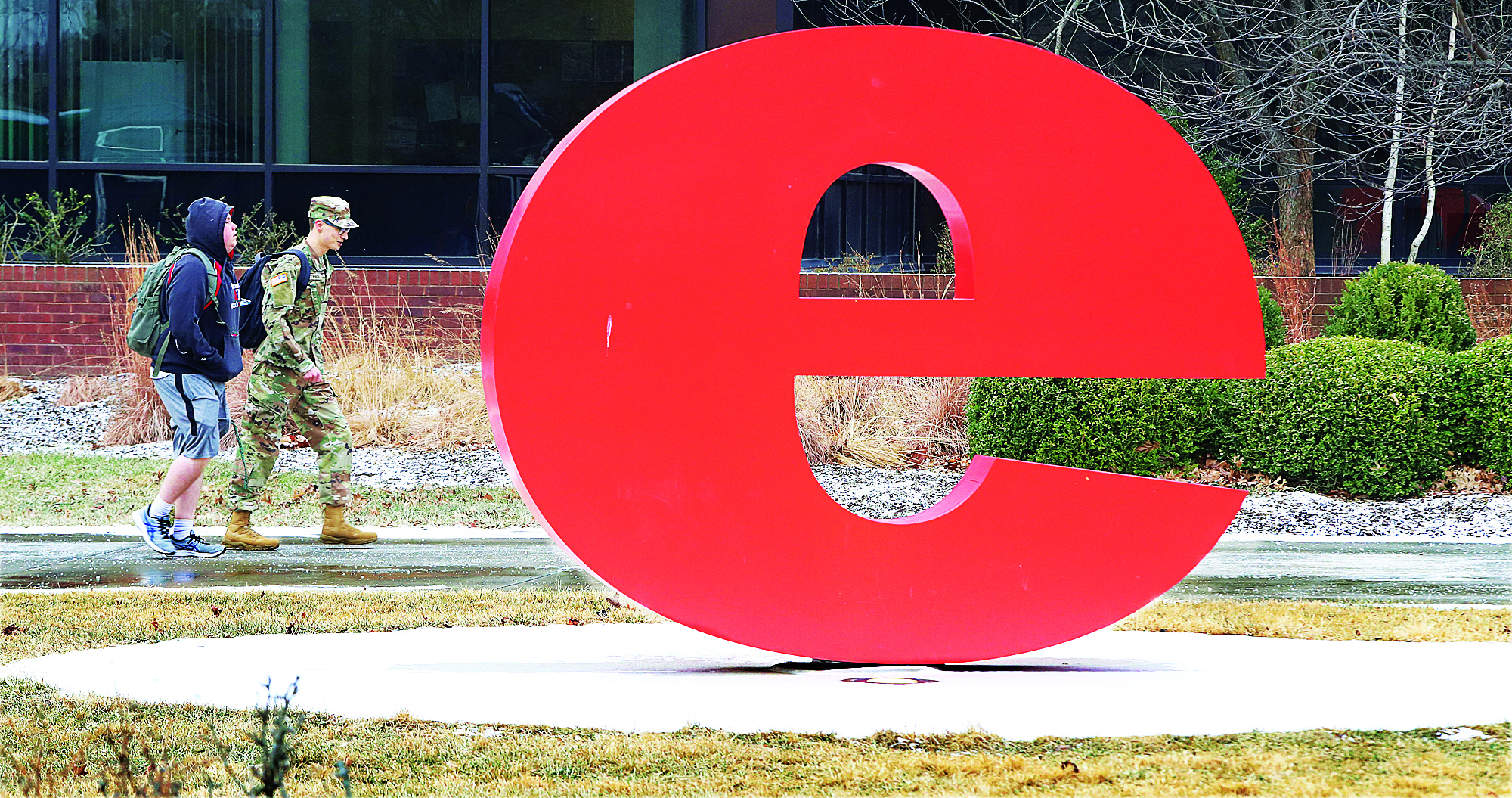 Southern Illinois University Edwardsville Receives Broadband Grant
Illinois Governor JB Pritzker and the Illinois Department of Commerce and Economic Opportunity announced the second cohort of the Regional Engagement for Adoption and Digital Equity (READY) program, with five regional entities selected to receive a total $250,000 to support planning, research and data. collecting as they strive to bridge the digital divide.
Among these entities was Southern Illinois University Edwardsville, which received the grant for the Southwest Illinois region, one of five institutions with regional ties to conduct equity research and outreach. digital. SIUE received $50,000 to conduct its research.