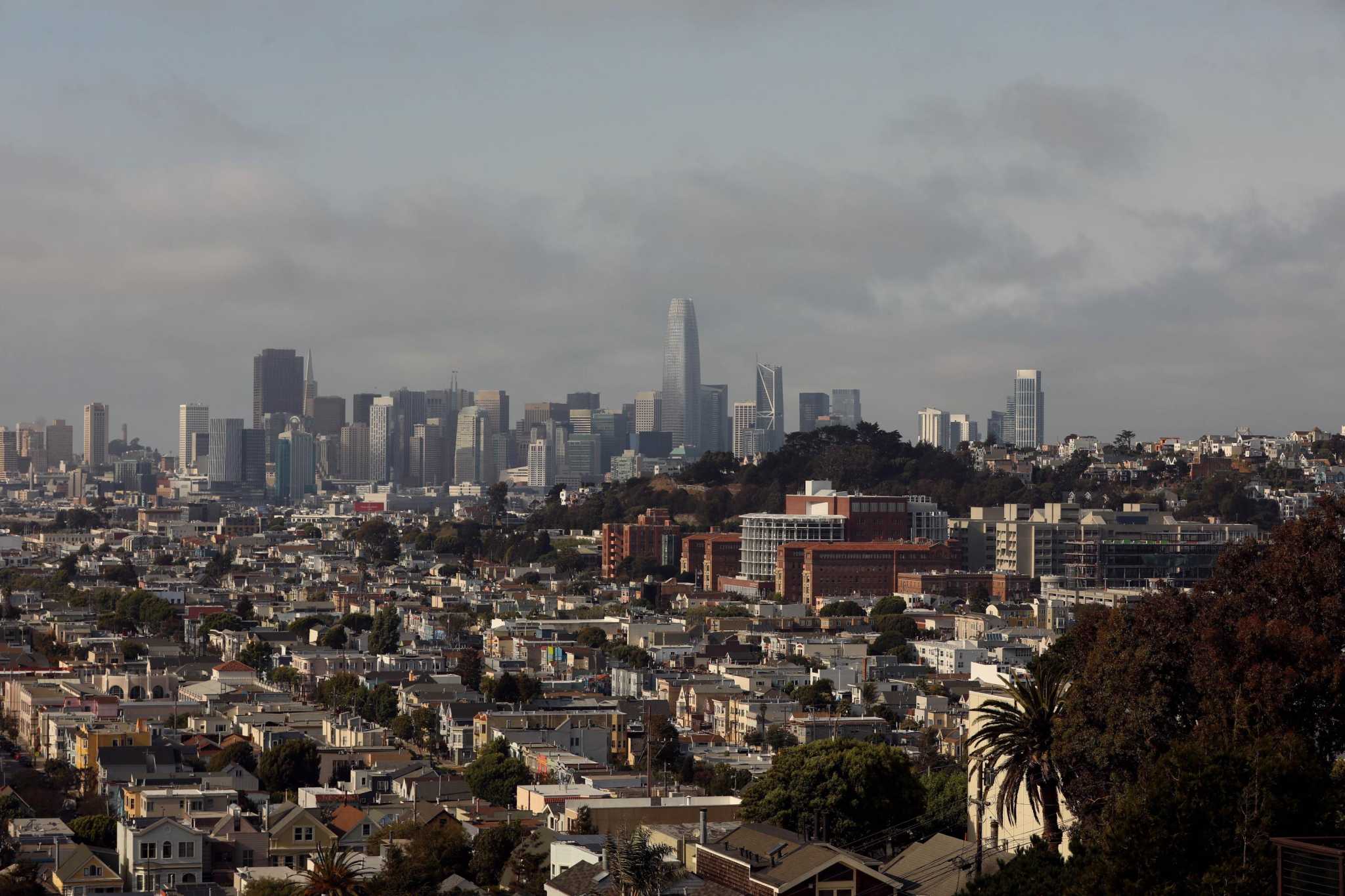 SF Neighborhoods That Added the Least New Homes in the Past 5 Years
Looking at San Francisco from the bay to the ocean, it is evident that the east side of the city is much more densely built than the west, as tall apartment buildings dot the bay side while single family homes are much more common on the west side.
Even as the city faces intense pressure to meet the state's goals of adding 82,000 new homes by 2030, recent development continues to reinforce that difference, according to an analysis of the Department of Data Chronicle. San Francisco planning.