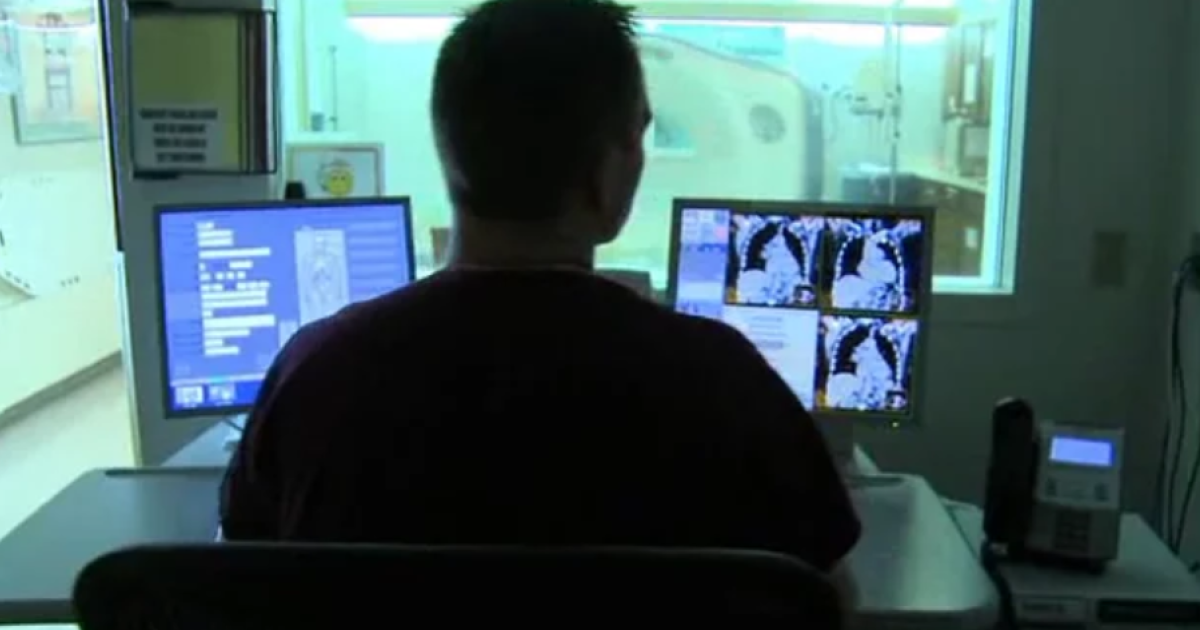 PACS communication tool identifies opportunities for radiologists and technologists to improve patient care
A total of 976,915 examinations were interpreted by 120 radiologists during the retrospective study. Examinations included a standard x-ray (mammograms, fluoroscopy, single films), MRI, CT scan, and nuclear medicine studies.
Out of nearly a million exams, only 1,935 were considered learning opportunities. MRI scans produced the most alerts, followed by nuclear medicine, and routine x-rays produced the fewest.
The researchers pointed out that reminders, which required the patient to return for additional imaging, were rare, in only 208 cases. The authors found that the greatest number of MRI recalls were specific to chest studies, and that this may be due to the complexity of the exam or possibly the radiologist's preference.
"Image quality issues identified by radiologists during the interpretation process were rare and 10 times more often categorized as learning opportunities," the authors wrote, noting that although it was While this is positive news, further research may be warranted to more definitively establish how these learning opportunities can benefit patients.
You can read the full study in Current Problems in Diagnostic Radiology.