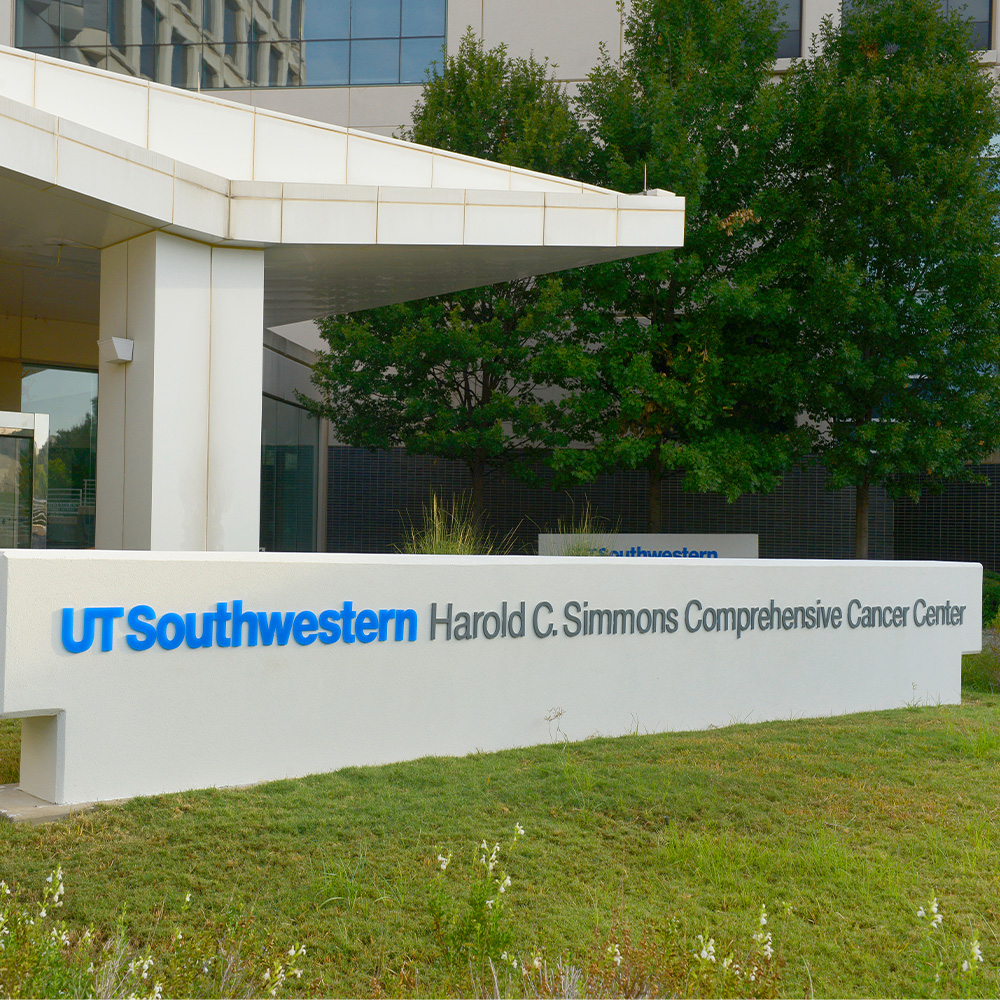 Grant Supports UTSW's Effort to Make Genomic Data More Accessible: Newsroom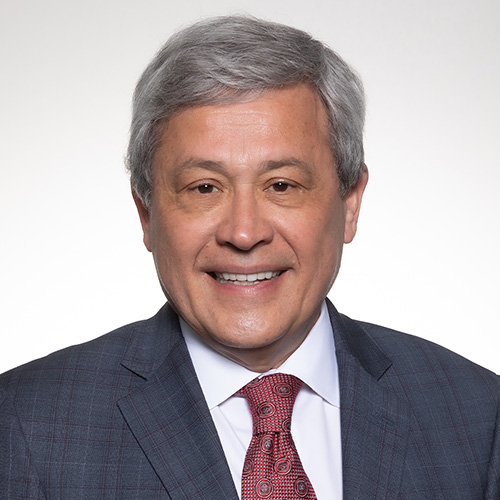 Carlos L. Arteaga, MD
DALLAS – April 1, 2022 – Researchers at UT Southwestern's Harold C. Simmons Comprehensive Cancer Center are developing an innovative interface to make the wealth of genomic data from next-generation sequencing visible and actionable in real time for clinicians and researchers. A $300,000 grant from the National Comprehensive Cancer Network, funded by Eli Lilly and Company, will support the design and implementation of integrated decision tools and associated workflow to enable users to easily and strategically search relevant tests and diagnostics.
Next-generation sequencing (NGS) has opened the door to personalized cancer treatments by identifying genetic mutations in tumors that offer avenues for drug therapies – but this data is not readily available to doctors in the pipeline of cancer records. patient's health.
"Harnessing technology to integrate genomic data into the patient data stream will allow clinicians to deliver the best treatments to more cancer patients on an individualized basis," said Carlos L. Arteaga, MD, director of the Simmons Cancer Center and associate dean of oncology. Programs at UT Southwestern. Simmons Cancer Center is one of 31 member institutions of the National Comprehensive Cancer Network.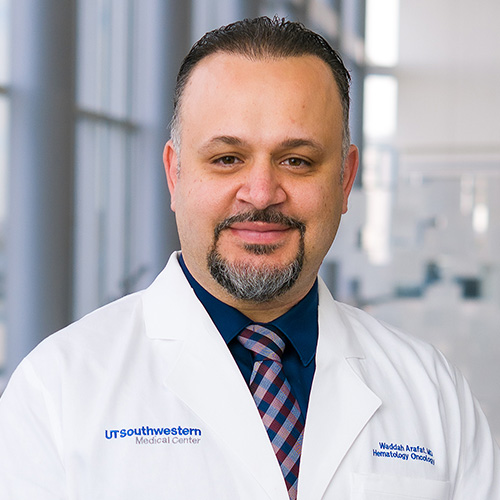 Waddah Arafat, medical doctor
"We run NGS on lung cancer patients almost universally these days, checking maybe 300 to 600 genes for somatic mutations," said Waddah Arafat, MD, medical director of cancer clinical informatics at Simmons Cancer Center and NCCN Electronic Health Records (EHR Committee) member. "These are genes that cause cancer or are important in controlling growth, spread, and sometimes resistance to standard cancer treatment. Yet genomic test results come back in a way that is often delayed from the treatment plan and not available at the point of care. Solving this problem has become our mission.
David Gerber, MD, lung cancer specialist and associate director of clinical research at Simmons Cancer Center, said the current complexity of ordering, viewing and acting on genomic testing can be so overwhelming that some doctors completely ignore it. "Precision medicine based on the molecular profiling of tumors has had a tremendous impact on several types of cancer," he said. "We have identified approximately 10 different genomic subsets of lung cancer that have their own targeted therapies available. But if you don't order the test, you won't know what drugs to prescribe. »
UTSW was an early adopter of EPIC's Genomics Module, an interface that allows the user to receive NGS data directly from the laboratory performing the test. The goal now is to create a seamless interface with NGS labs so that test results fit into the graph as discrete data – presented in the same way results appear from a blood panel. Physician alerts are selectively sent to "nodes" in the care decision tree to avoid alert fatigue.
"Every time we move from one treatment line to another, every time we load a new treatment plan into Beacon, it should trigger an alert to the physician, reminding them that a genomic test might be clinically relevant," said Mujeeb Basit, MD, cardiologist and deputy director of medical informatics.
While the new interface and decision tools target the application of the module to non-small cell lung cancer (NSCLC), the UTSW research team says they will also serve as a model for others. cancers.
Because test results are in the form of discrete data elements, they can also be used to answer quality and research questions. The team plans to run weekly reports to capture biomarker data that would identify patients eligible for clinical trials at Simmons and beyond.
Simmons Cancer Center, the only National Cancer Institute-designated comprehensive cancer center in North Texas, includes five research programs and 12 clinical care programs focused on advancing breakthrough cancer discoveries and translational research that can improve patient care, address cancer-related health disparities and prevent cancer worldwide. Additionally, the Center's education and training programs support and develop the next generation of cancer researchers and clinicians.
About UT Southwestern Medical Center
UT Southwestern, one of the nation's leading academic medical centers, integrates pioneering biomedical research with exceptional clinical care and education. The institution's faculty has received six Nobel Prizes and includes 25 members of the National Academy of Sciences, 16 members of the National Academy of Medicine, and 14 researchers from the Howard Hughes Medical Institute. Full-time faculty of more than 2,800 are responsible for groundbreaking medical advances and committed to rapidly translating scientific research into new clinical treatments. UT Southwestern physicians provide care in more than 80 specialties to more than 117,000 inpatients, more than 360,000 emergency room cases, and oversee nearly 3 million outpatient visits annually.