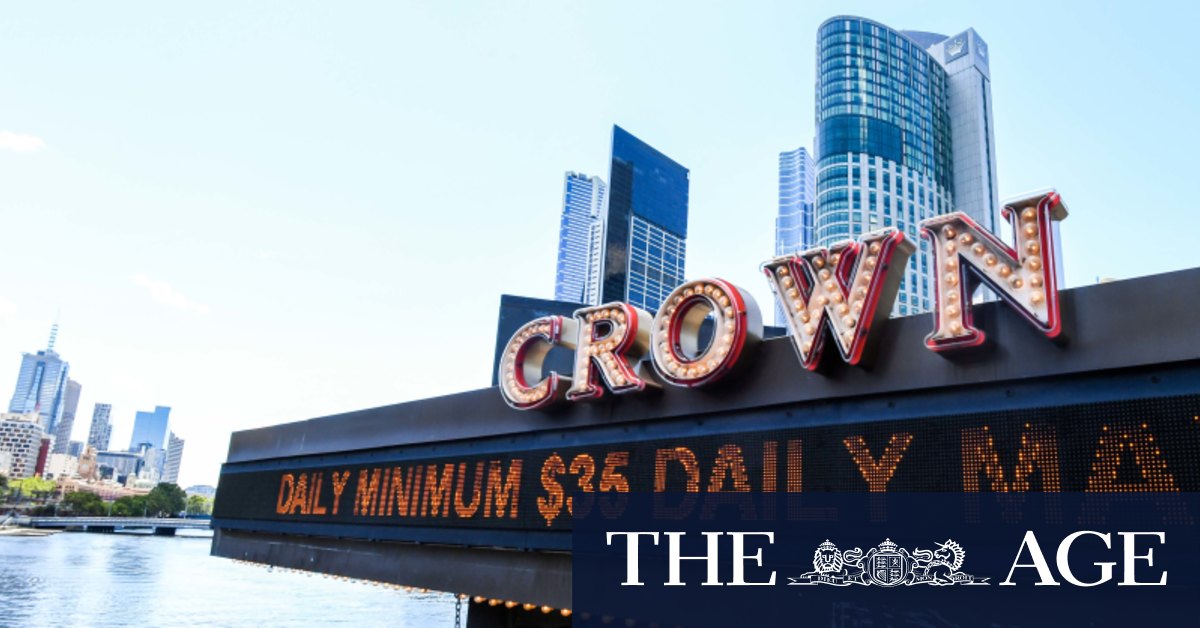 Blackstone's Crown bid should get green light: analysts
"It is highly likely to be a direct cash offer at approximately the price currently on the table."
Sources close to Blackstone who were not authorized to speak about the takeover were confident the deal would win the approval of regulators and shareholders, including Mr Packer, the media mogul who last sold shares at $13, just below Blackstone's $13.10 offer price.
The gaming and entertainment group's share price slipped on Friday, ending the day down 0.47% at $12.59.
They also think fellow casino operator and bidder Star is unlikely to return with a bid capable of overthrowing Blackstone's, pointing to the investigation by financial watchdog AUSTRAC, as well as potential competition concerns that a Star-Crown link would cause.
However, some analysts still expect Star to return to the table with a new offer.
Morningstar stock analyst Angus Hewitt assigned a "50% probability" that the Blackstone transaction will proceed.
Loading
In a note sent to clients in November, the investment research house said Blackstone's initial $12.50 offer, which Crown rejected, was "unlikely to proceed". He now says the current offer of $13.10 is "more compelling."
Mr Hewitt's memo highlighted several of Crown's key strengths, including expectations of strong profit growth over the next decade, estimates that Crown Sydney will steal market share from rival The Star "almost immediately" and will capture 55% of the VIP market share by 2025. fiscal year and a "strong" balance sheet. But the Morningstar analyst also warned of difficulties, including ongoing regulatory headaches, the adverse economic effects of the pandemic and travel restrictions.
JP Morgan equity research analyst Don Carducci said Blackstone's increased bid of $13.10 was indicative that there were "fewer skeletons in the closet than feared. ".
"Given that the bidder has achieved non-public due diligence, it is appropriate to see them raise the bid price by around 5%, alleviating fear of lingering surprises," Carducci said in a note. .
The Business Briefing newsletter features top stories, exclusive coverage and expert opinion. Sign up to get it every weekday morning.